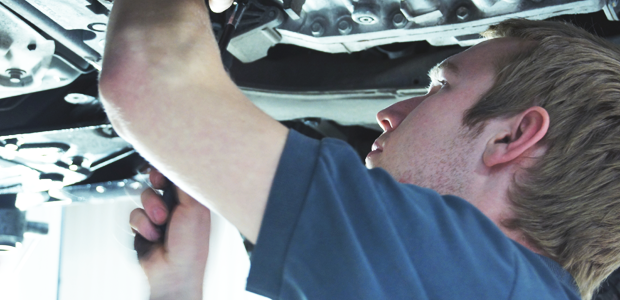 Private customers
– identification, rebuilding/remanufacturing, repairs and service
When you have a problem with your car
We are aware that car problems are tiresome and for that reason our aim is to provide service as quickly as possible and normally our workshop can start the work within one week. Providing that the car can be driven and that you bring it to us, we can take it for a test drive and make a preliminary diagnosis free of charge!
The automatic gearbox is a complex part of a car's drive train that an ordinary workshop cannot or should not deal with under normal circumstances. Gearbox rebuilding places high demand on cleanness, equipment and knowledge. At STM we specialise in this component and thus you can be certain that when you come to us, your automatic gearbox problem will be dealt with in a competent manner.
If you are unable to bring your car to us, we collaborate with workshops all over Sweden and also have partners in Norway and the rest of Europe. These workshops remove your gearbox and send it to us for rebuilding. We always try to find a solution that suits you.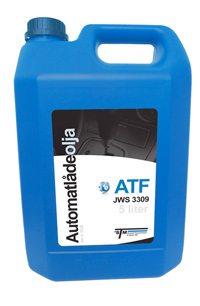 Service and maintenance
Luckily a gearbox requires relatively little maintenance. Basically the only thing that one needs to think about is an oil change at regular intervals. We always fit a new oil filter*. Gearbox oil should be changed after approximately every 50 000 km, but if you tow a heavy trailer or put extra pressure on the car in other ways, the oil will need to be changed more frequently. Changing the oil considerably increases the life of the gearbox as well as leading to greater driving comfort and lower fuel consumption!
*In certain models, the oil filter is situated inside the gearbox, in which case it is only replaced when the gearbox is rebuilt.